June Birthstone Highlight
June is one of only two months that has three birthstones associated with it, giving the lucky people born in June a choice of gemstones!
June's birthstones range from creamy-colored pearl and moonstone to the rare color-changing alexandrite!
Some fun facts about these gemstones:
A pearl is an organic gem that grows inside saltwater and freshwater mollusks
Pearls are also gifted on 1st, 3rd, 12th and 30th wedding anniversaries
Moonstone comes in a range of colors spanning yellow, gray, green, blue, peach and pink—sometimes displaying a star or cat's eye
Alexandrite is a very rare color change variety of the mineral chrysobery
Alexandrite is also the traditional gift to celebrate a 55th wedding anniversary.
Take a look at some of our top gifting ideas!
1. Add-Her Pearl necklace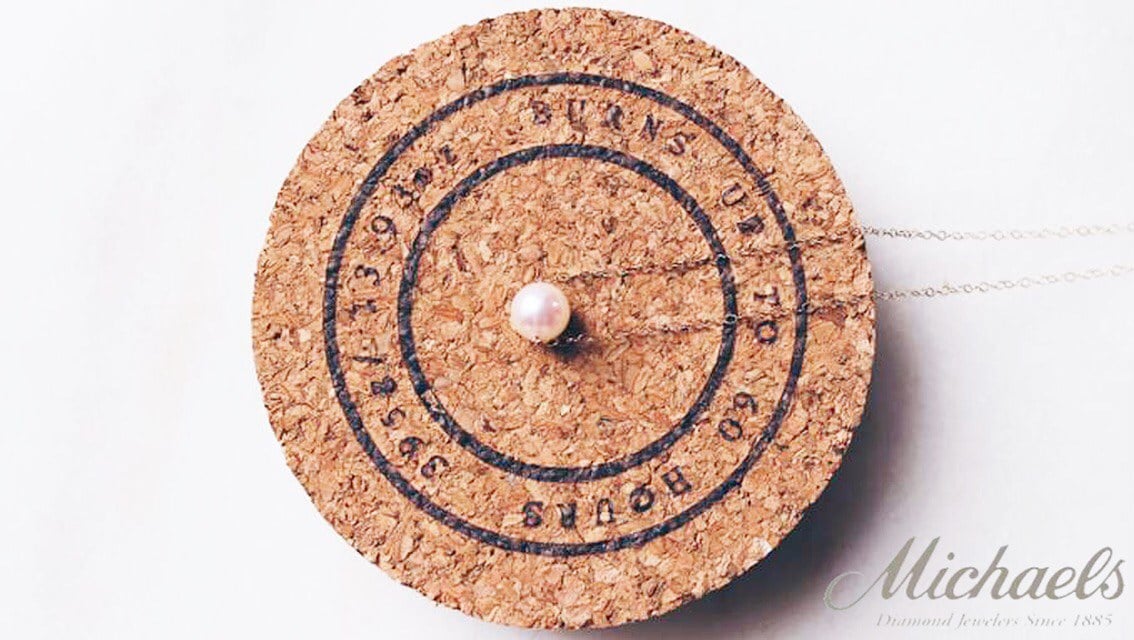 2. Gold pearl ring from our Estate Collection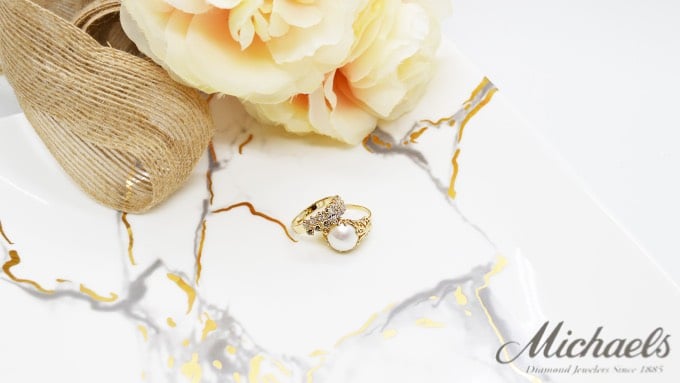 3. Freshwater pearl earrings & lariat necklace
To learn more about these beautiful gemstone – check out the American Gem Society article found here.