April Diamond Birthstone
Happy birthday April ladies! Continuing on with our birthstone series, today we're highlighting the diamond, the most prized gemstone of all!
Diamonds come in a variety of colors including yellow, red, pink, blue, and green. Generally speaking, the more saturated the color, the higher the value. Fancy-color diamonds are very desirable, but they're more rare.
Some fun facts about this beautiful gemstone:
Diamond is the only gem made of a single element - It's typically about 99.95% carbon
Over the centuries, diamond was thought to be an antidote to poison. It's now the universal symbol of love!
Whether you're celebrating an

April

birthday or a 60th or 75th wedding anniversary, giving a diamond means giving a perfectly beautiful gift that will truly stand the test of time
Take a look at some of our top gifting ideas!
1. Bezel set diamond ring & pendant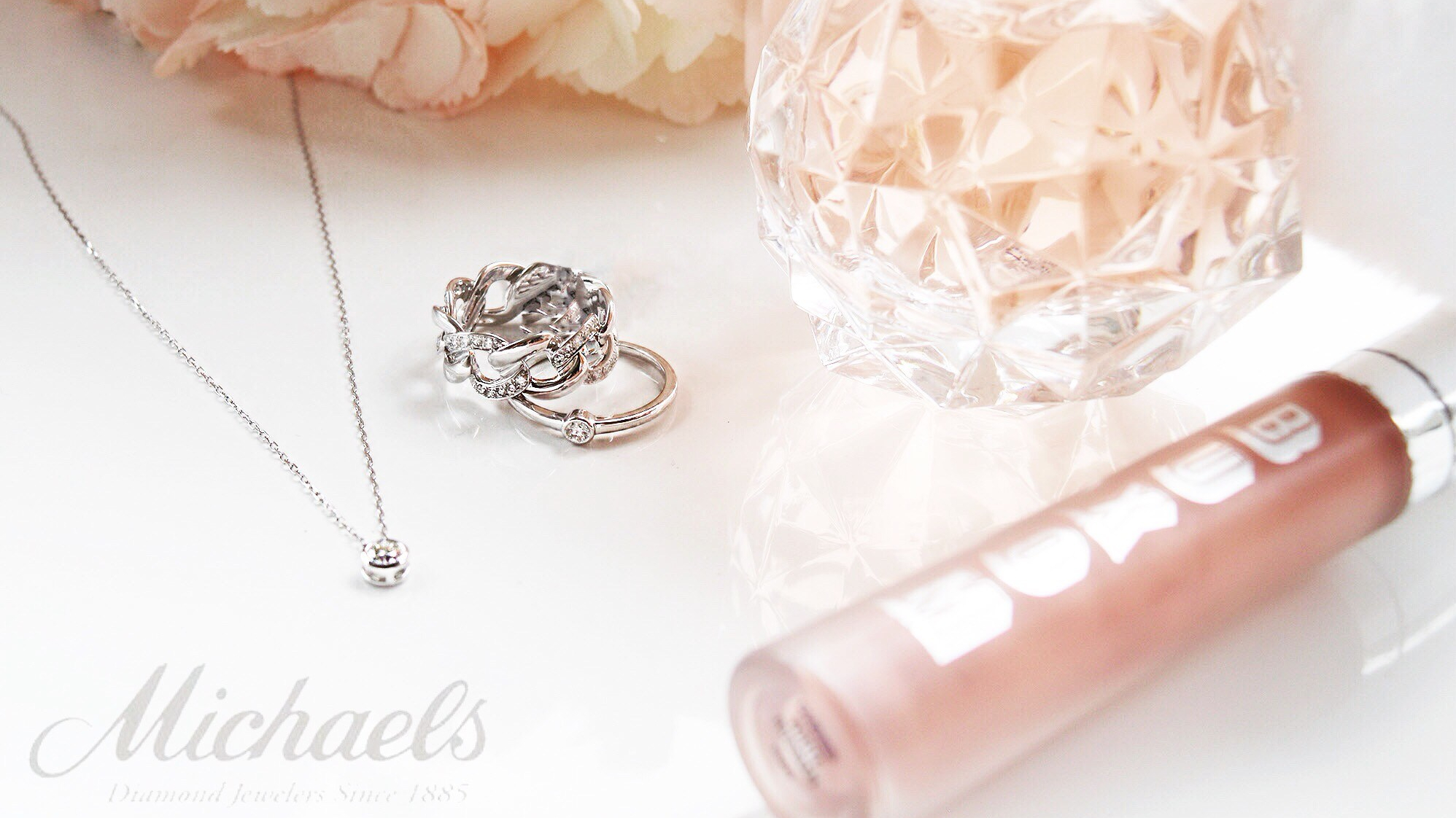 2. Diamond heart friendship bracelet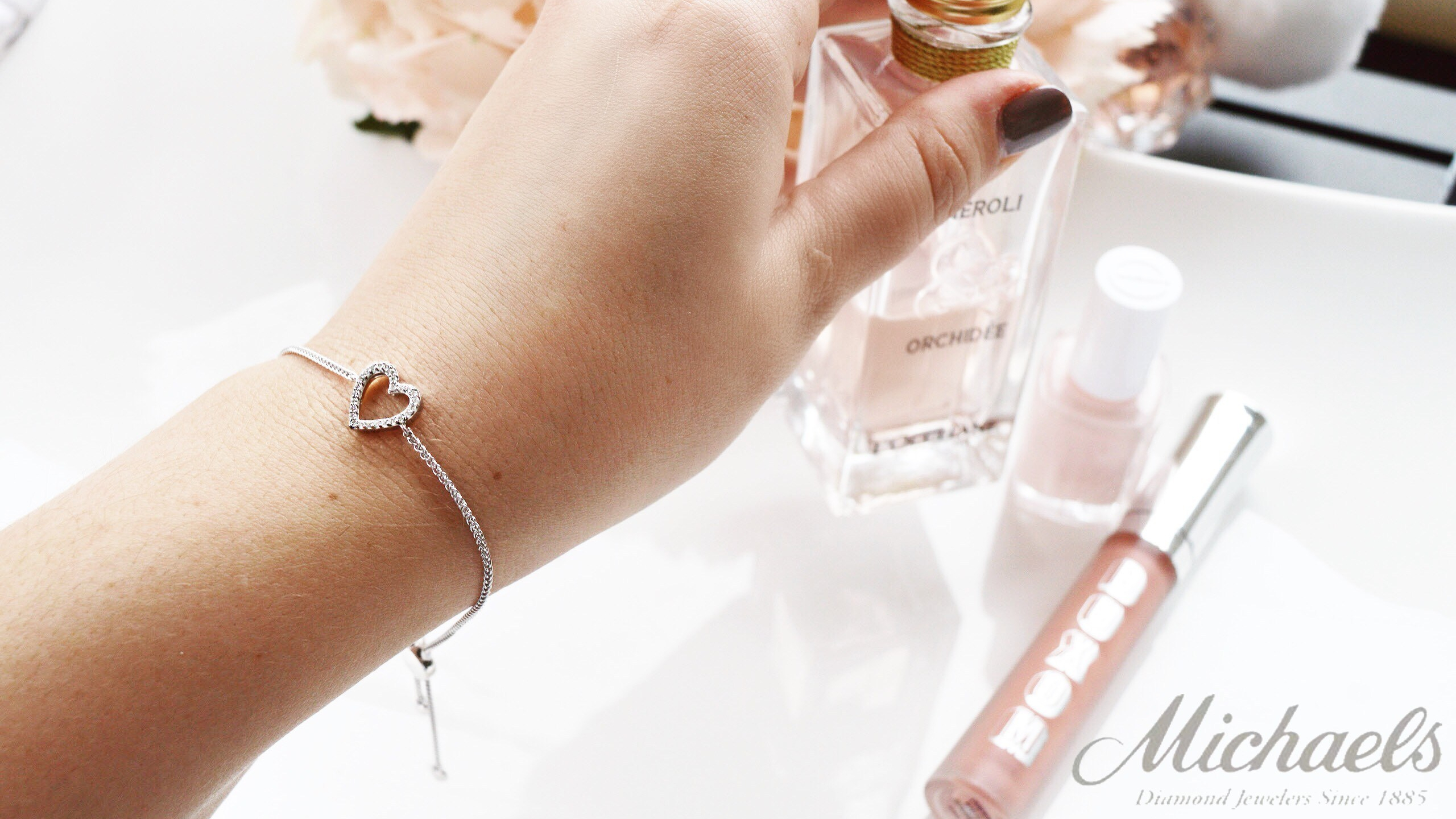 3. Tiffany & Co diamond XO necklace from our Estate Collection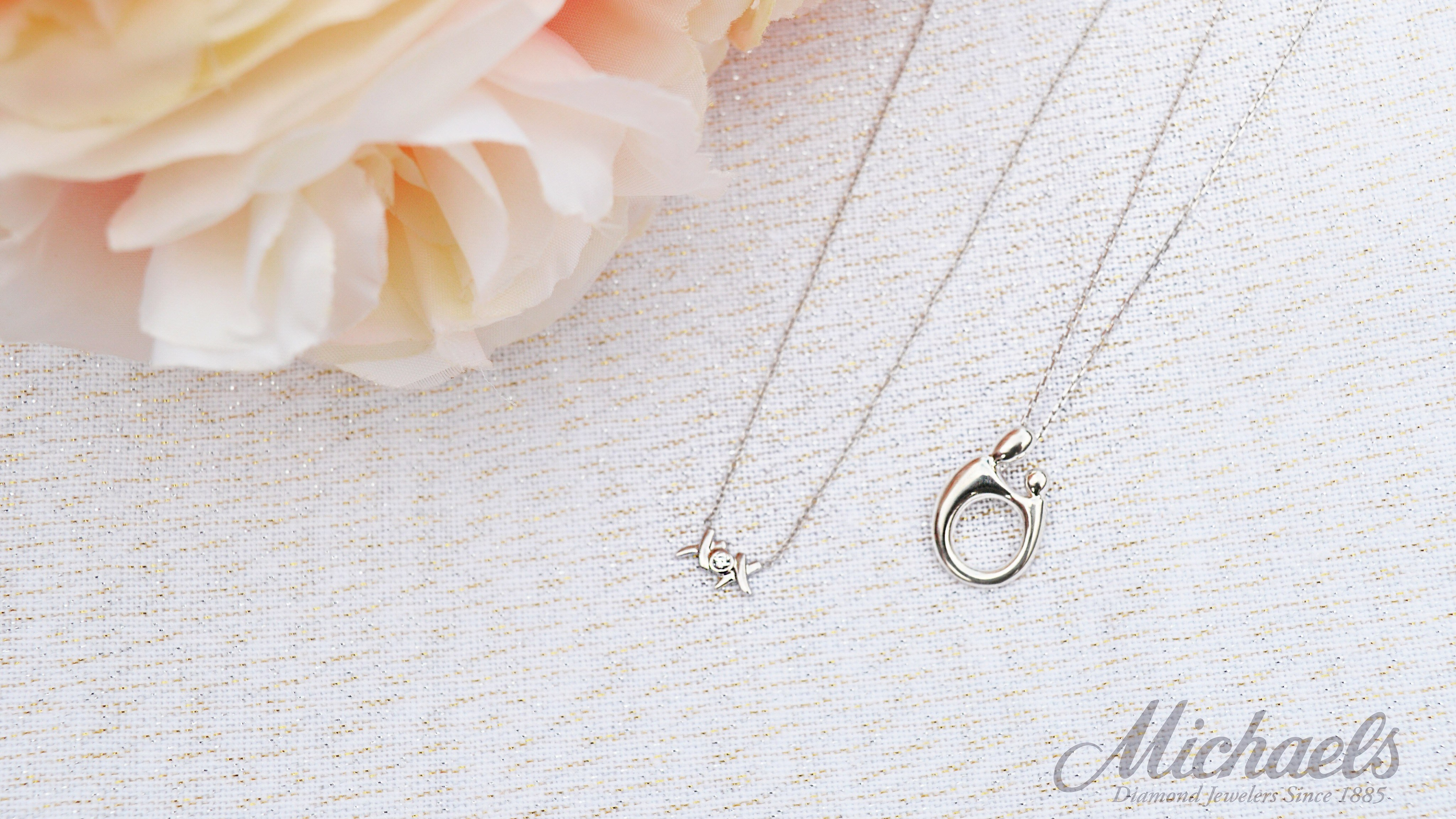 4. Yellow gold pear shape diamond ring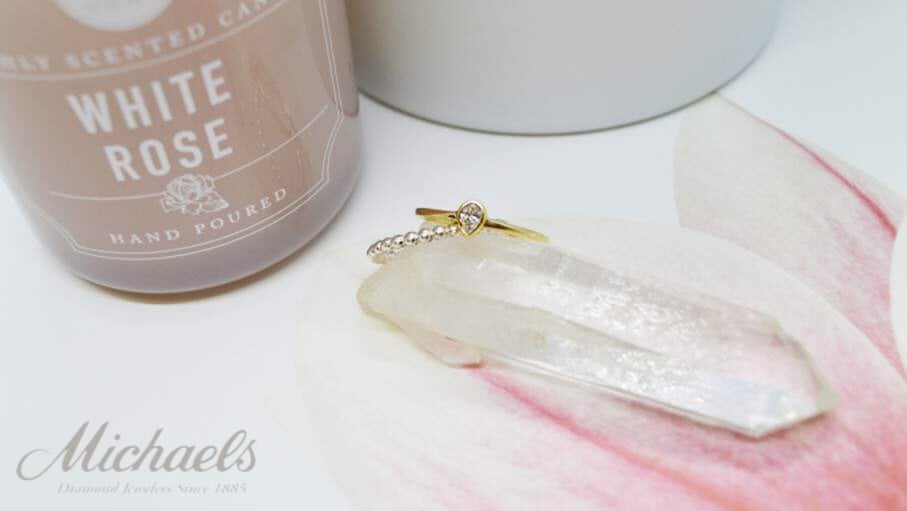 To learn more about this beautiful gemstone – check out the American Gem Society article found here.