Today we're highlighting the February birthstone, amethyst. While amethyst is most commonly recognized to be a purple color, this gemstone can range from a light pinkish violet to a deep purple. The same stone can even have layers or color variants.
Here are some more fun facts about this gemstone:
It's often associated with peace, courage and stability
English regalia were decorated with amethysts during the Middle Ages to symbolize royalty
Amethyst jewelry has been found and dated as early as 2000 BC
Use this gemstone to celebrate the 6th & 17th year of marriage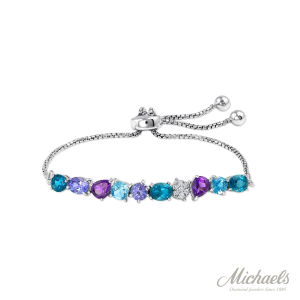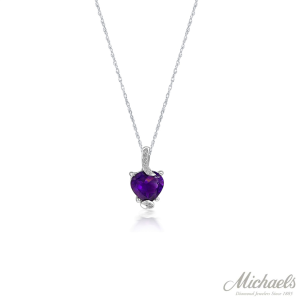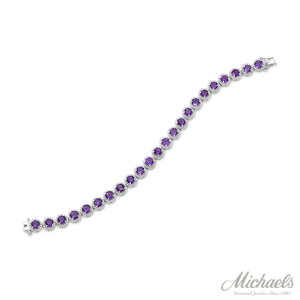 To learn more about this beautiful gemstone – check out the American Gem Society article found here.