VALENTINE'S DAY ENGAGEMENT RINGS
Valentine's Day is one of the most popular proposal days! This day is all about love, and there's something extra romantic about proposing on this holiday. Popping the question is where love begins and lasts forever! If you're thinking about proposing this February 14th, we've got sparkling Valentine's Day engagement rings.
You're sure to get a YES! with one of these beauties. Find the perfect Valentine's Day engagement ring:
1. A unique Valentine will love this halo design.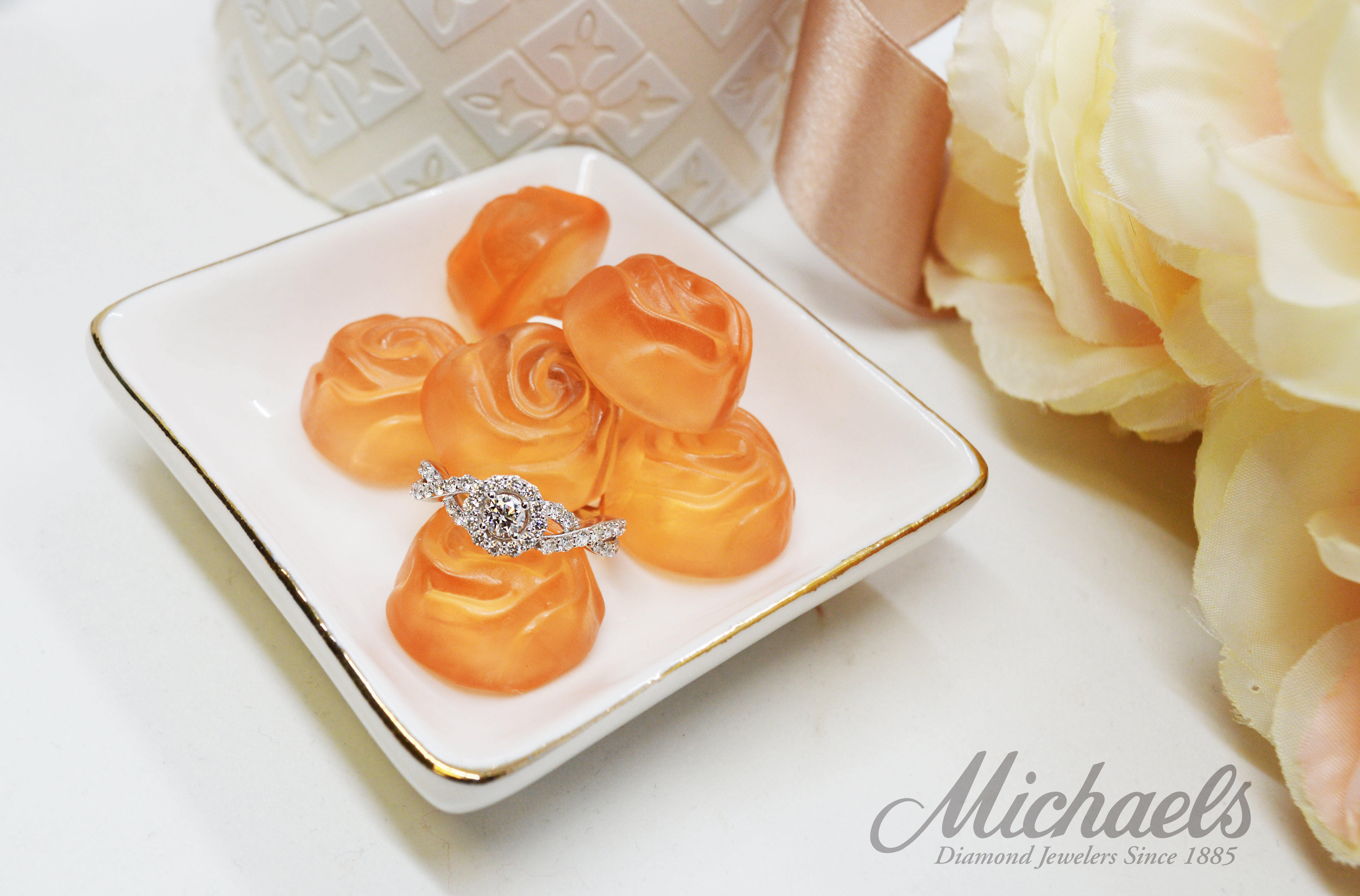 2. A playful Valentine will adore this radiant cut halo.
3. An romantic Valentine will be yours with this cushion halo.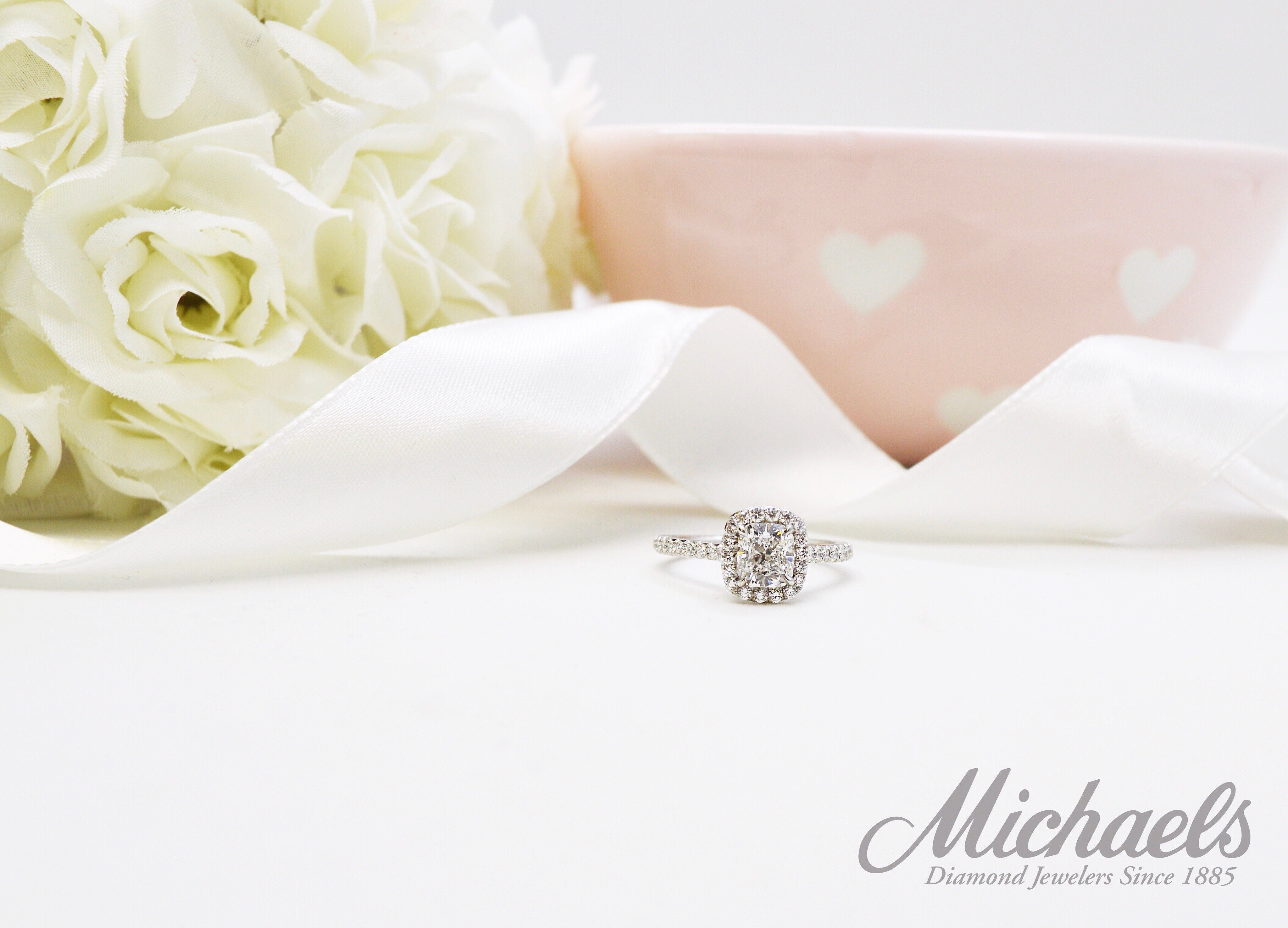 4. A confident Valentine will appreciate this round diamond.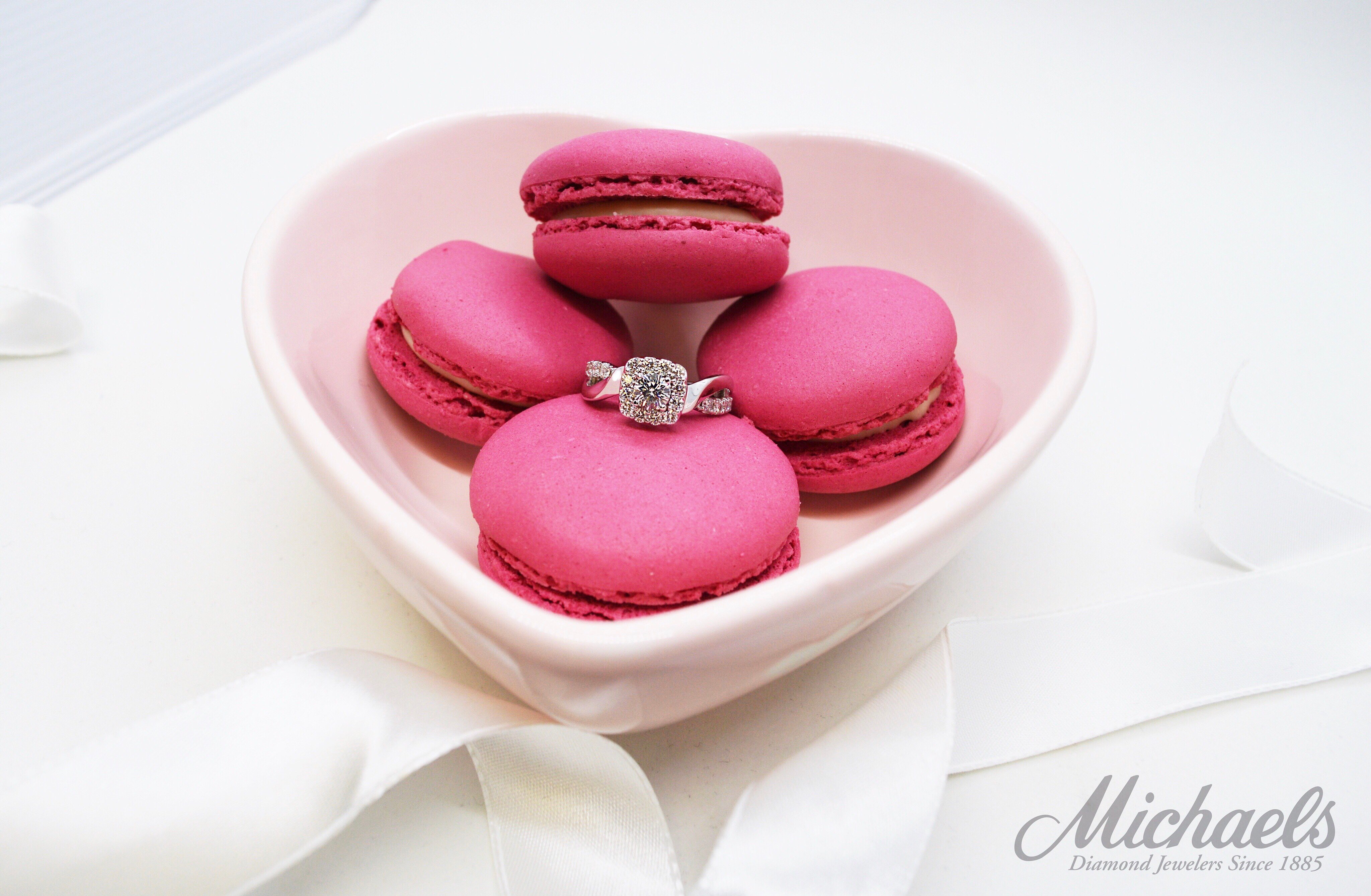 5. A classic Valentine will say yes to this stunning solitaire.