Today we're highlighting the January birthstone, garnet. Red garnets have a long history, but this gemstone comes in a wide variety of colors from greens, oranges, pinkish oranges, deeply saturated purplish reds, and even some blues. The price of the piece will likely increase for more rare colors like green or blue.
Here are some quick facts about this gemstone:
The garnet is so durable, remnants of garnet jewelry can be found as far back as the Bronze Age
The garnet symbolizes deep and lasting friendship
Can also be used to toast a 2nd wedding anniversary
Find a cut that spreads light evenly over the surface of the garnet. This will help bring out the overall beauty and color of the gemstone.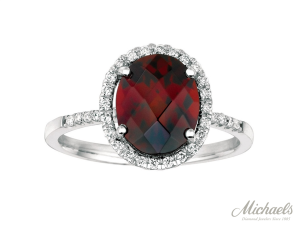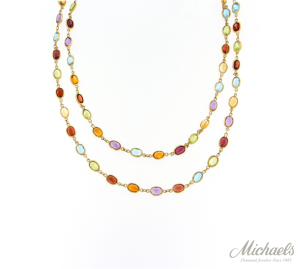 To learn more about this gorgeous gemstone – check out the American Gem Society article found here.