Our 2017 men's holiday gift guide is finally here! Today we're sharing all of our top jewelry and accessory picks for any man in your life.
#1 Visconti Pens
We love the classic design of Visconti's Rembrandt collection. These pens are made from natural variegated resin, and show off the brands Italian design and craftsmanship. They come in seven colors, and are available in our Westfarms and Meriden Michaels locations.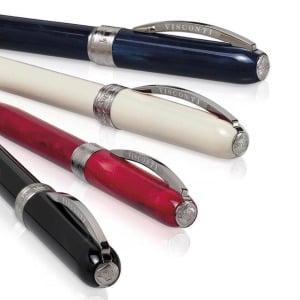 Visconti Rembrandt Pens
#2 Cuff Links
Our second gift recommendation is a classic pair of cuff links. These Morgan Grant Armor Cuff Links feature a sterling silver design.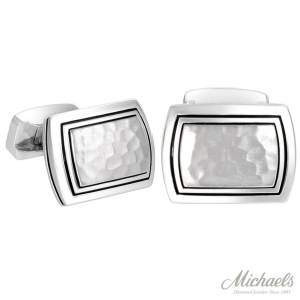 Morgan Grant Armor Cuff Links
#3 Designer Watch
Our next gift idea is a watch - select a model that fits their needs as well as their style. We have 3 recommendations, all at different price points. First, we're featuring the Citizen Eco Drive Watch, which comes in at $469. Next is the Bulova Curv - $747, and for the luxury watch connoisseur, the Rolex Submariner is a great choice- $7950.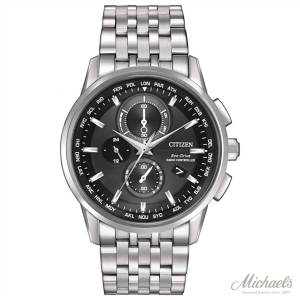 Citizen Eco Drive Watch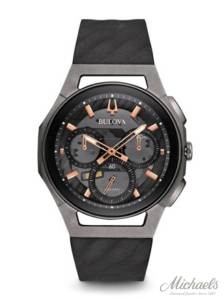 Bulova Curv Watch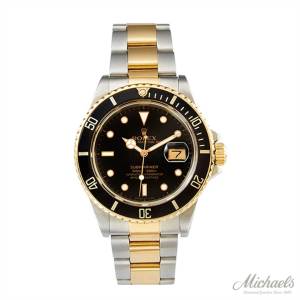 Rolex Submariner Watch
#4 William Henry Knives & Pens
William Henry knives and pens are a great luxury gift for men. This American brand is based on creating timeless personal style for men through unique accessories. Plus - you can find unique one-of-a-kind edition pieces at a William Henry Trunk Show. Today Only (Dec 15th) - Visit our Westfarms location from 2:00PM-9:00PM & receive 10% off during the trunk show!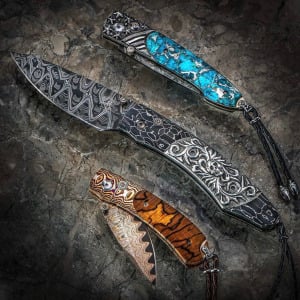 William Henry Knives
#5 Leather Bracelets
Our final gift recommendation is a simple leather bracelet. The bracelet we're featuring is sterling silver and black braided leather. This style has a sapphire accent and magnetic closure. This bracelet is also available in brown braided leather.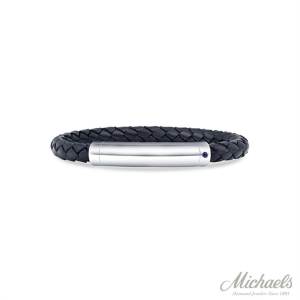 Sterling & Leather Men's Bracelet
That wraps up our 2017 Men's Holiday Gift Guide! We hope that these recommendations help you find the perfect gift for any man in your life. Happy Holidays!