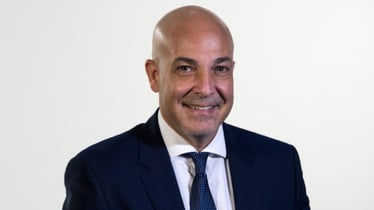 Michaels Jewelers is very excited to announce that Ken Bacon, our General Manager from Torrington will now be the General Manager of both our Avon & Torrington locations. Ken has been with Michaels Jewelers for 30 years and is a local resident of Torrington.
Our Torrington location is the oldest Michaels Jewelers store; having opened originally in the 1920's on Water Street and moved over to Main Street when the Warner Theater opened in 1933. Ken had worked in the Torrington store for 5 years as a sales associate before his promotion to General Manager. Ken is a Certified Gemologist from the American Gem Society and a great asset to Michaels.
Our Avon store opened in 1998 and is one of our five freestanding stores. We are very excited to have Ken be part of both stores!